Our Leadership Team
Well qualified to serve you and your clients
United Security Assurance Company of Pennsylvania's mission is to provide quality life and health products at fair and reasonable rates.
Each member of United Security Assurance's leadership team is inspired to drive success for agents, policyholders, employees, and the communities where we live and work.  The team's collective wisdom and experience provides United Security Assurance with a solid foundation to scale without surpassing its ability to set strategy, manage growth, and effectively apply operating controls.
United Security Assurance Company of Pennsylvania pioneers in the long term care insurance industry, has been underwriting senior care products since 1983. WE ARE VERY PROUD OF OUR MANAGEMENT STRENGTH and our 30+ years of sound financial management.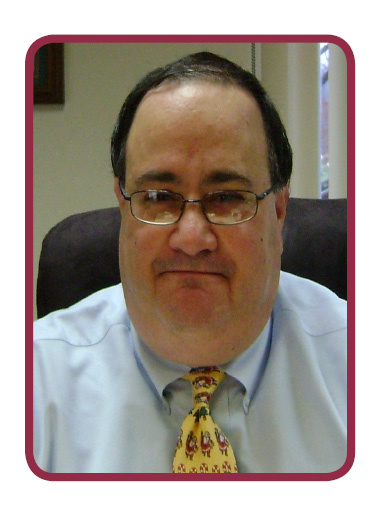 William J. Neugroschel Bill is our President and CEO and joined United Security's senior management team in 2007. Read More »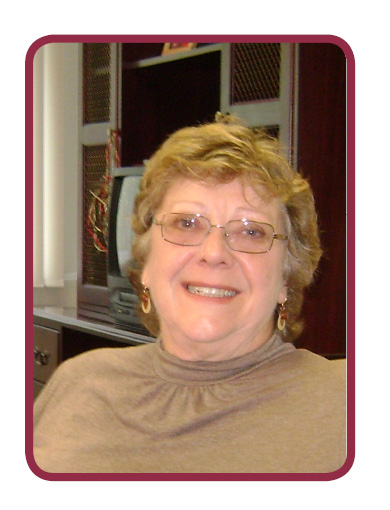 Martha Stephens is Vice President of Operations for United Security and has been in that position since 1992. Read More »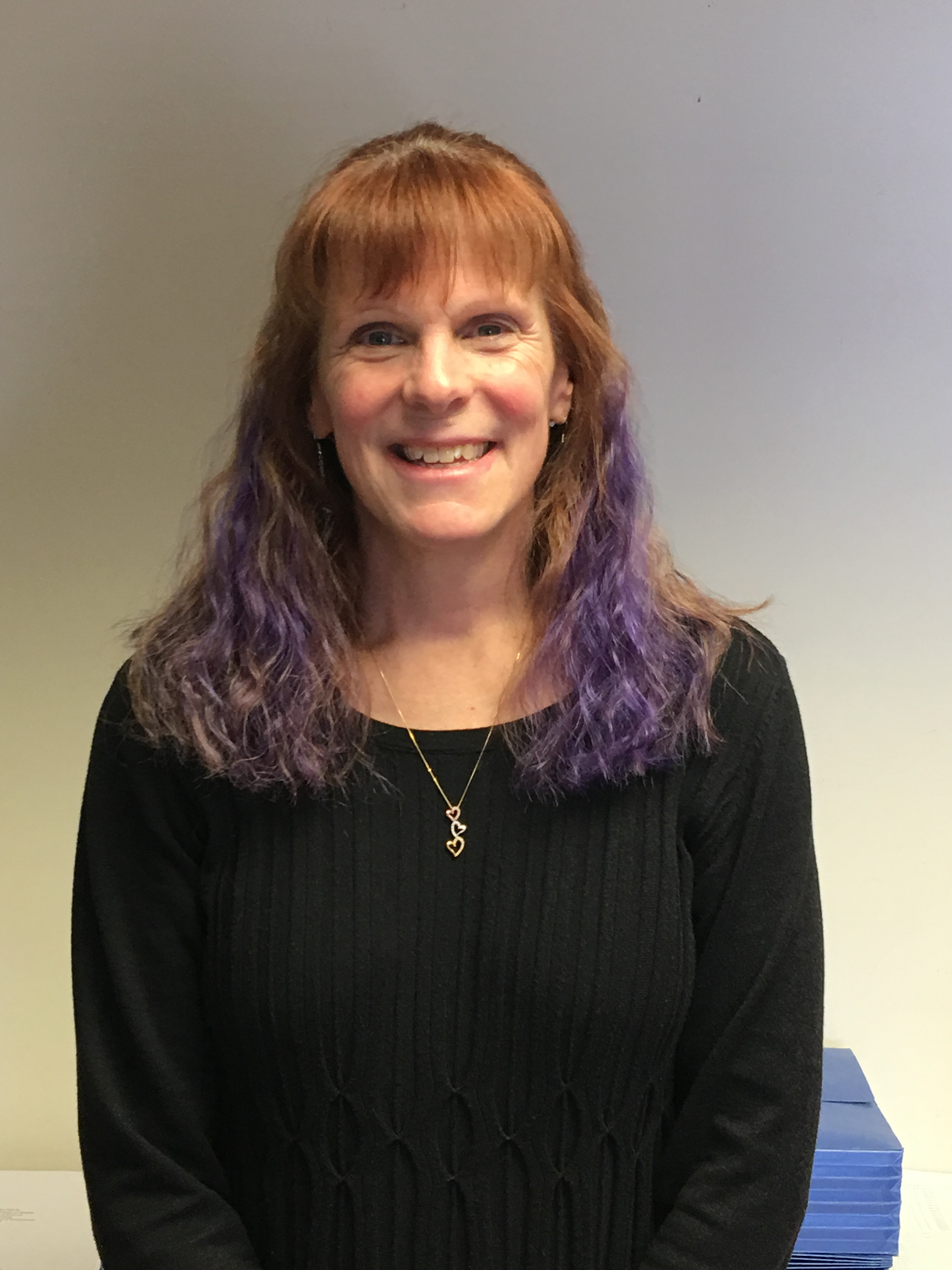 Marge Haley—Corporate Secretary.